Inspiring the Next Generation of Translators
May 12, 2014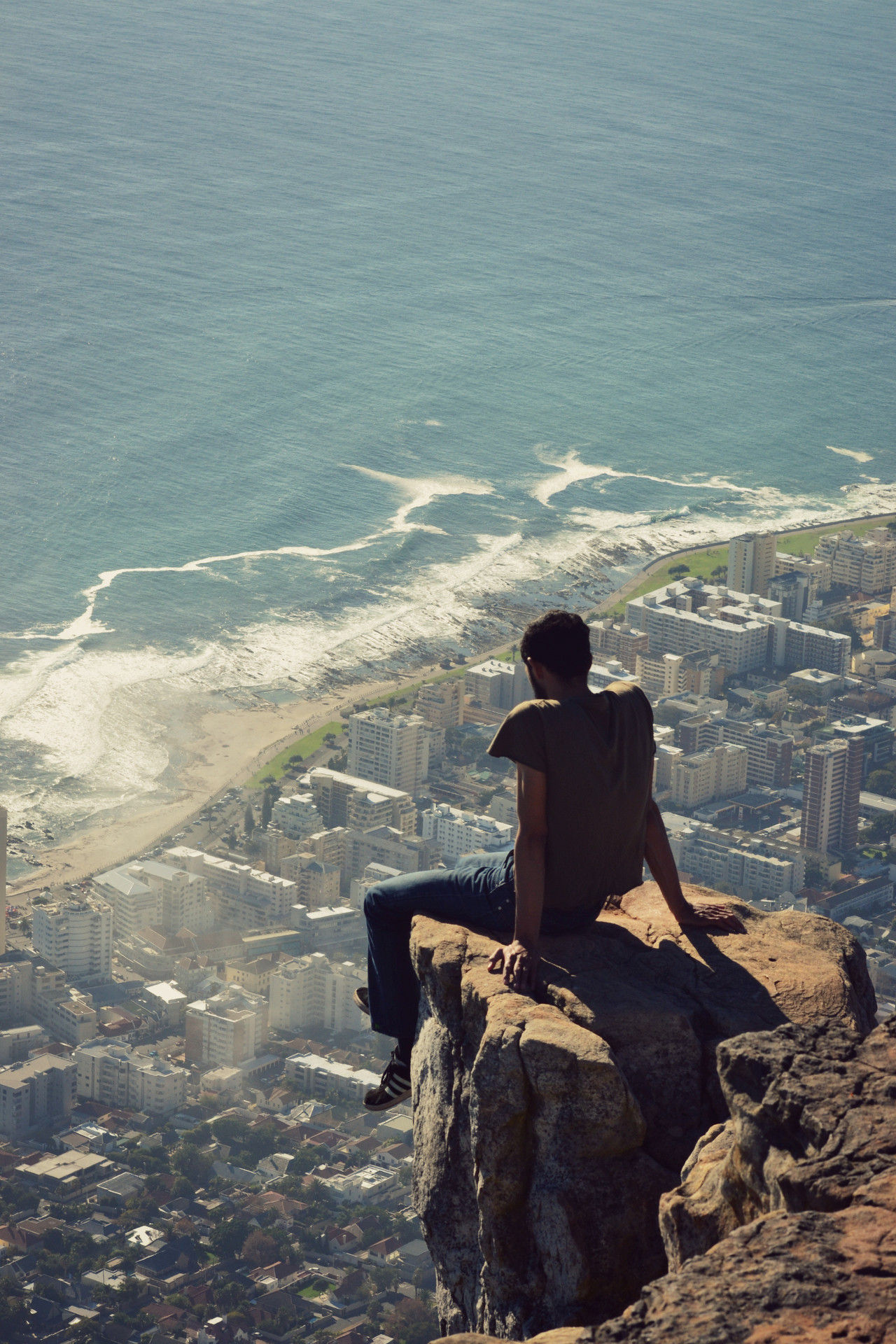 "In order to win a man to your cause, you must first reach his heart, the great high road to his reason." (Abraham Lincoln)
One of the many accomplishments of the sainted Lillian Clementi was to breathe life into the School Outreach program under the ATA Public Relations Committee in the early 2000s, and then to build out the infrastructure, recruit volunteers and promote the effort tirelessly over the next decade.
It was the first time in ATA history that such a program to reach out and touch every student at all educational level in the U.S., from elementary schools through graduate programs, had ever been imagined, much less brilliantly implemented.
Even today there are free School Outreach downloadable materials from the ATA website: guidelines, suggestions, ideas, best practices, success stories and even presentations for all grade levels.
Please consider taking the leap and giving a presentation on your life as a translator or interpreter at your local schools. 
Just this last week I discovered yet again how the general public — and teachers especially — are enthusiastic supporters of language-related careers and how desperate they are to have accurate and interesting material for their students.
Career Days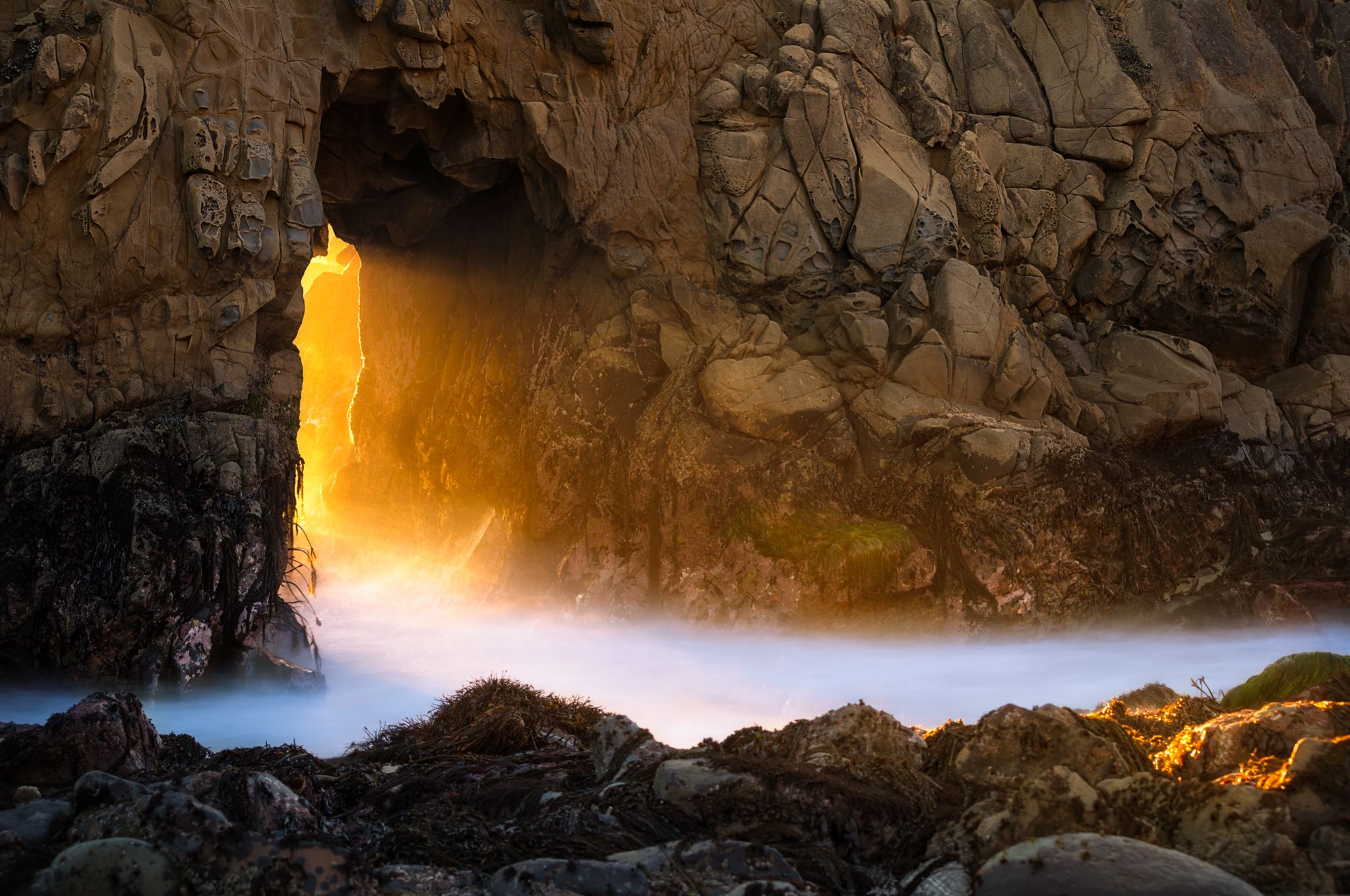 I was volunteering on a biology field trip to a river ecosystem with my daughter's middle school science class early last week when my daughter — who is at that age where "advanced notice" is measured in hours — asks me whether I can speak at their upcoming "Career Day." 
That "upcoming" Career Day turned out to be 2 days away.
Despite my assurances to her that the speaker schedule surely was full, she persisted and insisted that I at least ask. On my way home after the field trip, I dropped off my business card with their guidance office and told them I would be pleased to volunteer in the unlikely event that they had any spots open.
Here's the email I received later that day:
I got your card today. Thank you. I am so disappointed. I think you could offer something for these kiddos that we haven't ever had before and I would love to hear what you have to say, however, I have filled all of our rooms and have run out of time. There is someone who contacted me today and said they might not be able to make it. Would that be the case, could I call you as late as tomorrow?
It turned out that they didn't need me after all, so I asked my daughter how the Career Day went and who were the presenters?
Two cardiothoracic surgeons showed a film about a surgery they performed.
A team of FBI agents showed up and talked about counter-terrorism.
A psychologist who worked with the criminally insane talked about her job.
With this kind of high-level panel, which you've got to admit, would be pretty cool to middle-school students, why in the world would the guidance counselor get so excited about a presentation on translation and language?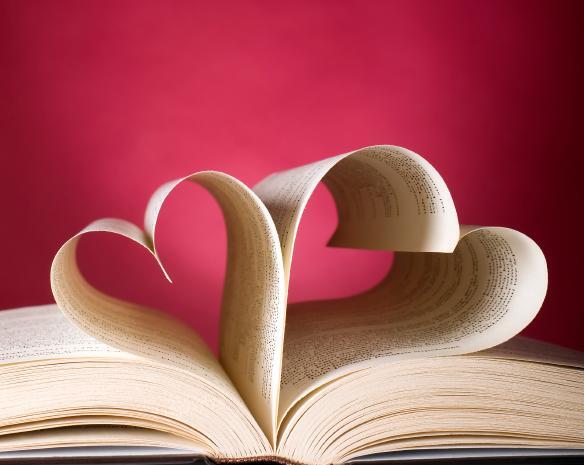 Can you come in to talk to our students in June?
I was quite sure that she told all volunteers how exciting their jobs would be to the students — that's one way to get people to volunteer — but yesterday she emailed me to let me know that the guidance counselors had met and agreed to hold a Career Day session for all the students in the foreign languages department, English, writing and sciences courses who were to advance to high school next year if I would come in and speak to them about the translation industry and how to become a translator.
Many of the volunteers on the ATA School Outreach have reported similar levels of enthusiasm over the years — the hunger for information on how students at any grade level can actually use language in their careers seems to be as strong as ever.
It's helpful to remind our often cynical selves that our sophisticated use of language is central to our identity as a species. Recent research suggests that self-awareness, the ability to project ideas into the future and to create alternative realities and assess them through the use of language are profound and uniquely human capabilities.
New paths and opportunities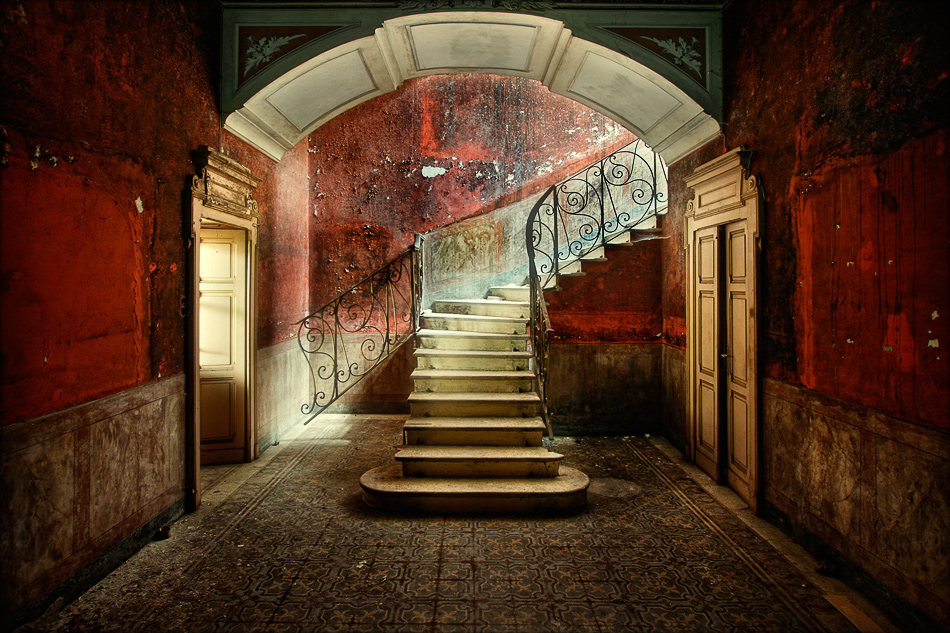 Translation is intrinsically interesting to the public. If we play our cards right, we can perhaps be one of those seemingly minor but ultimately seminal events in children's lives that can perhaps nudge them in a way that takes them in exciting directions that they otherwise would never have been aware of at all.
4 Responses to "Inspiring the Next Generation of Translators"
Lillian Clementi

says:

Many thanks for the kind words and the support for School Outreach—but it's essential to remember the sainted Amanda Ennis, who was at least as involved in launching the program as I was. ATA Headquarters was also extremely supportive, and School Outreach would never have gotten off the ground without the many ATA members who generously responded to our initial appeal by sharing the content they'd developed and road-tested in their own presentations to students.
Today the program is still thriving thanks to Meghan McCallum, the new School Outreach Chair, with strong support from Tess Whitty, Sonia Wichmann and Birgit Vosseler-Brehmer. And then there are the ATA members who submit entries to the School Outreach Contest every year. Bottom line: ATA School Outreach always has been—and surely always will be—a team effort.
By the way, it's not too late to enter this year's contest: the deadline is July 18, 2014, and the prize is free registration to ATA's 55th Annual Conference in Chicago, Illinois, November 5-8, 2014. There's more information at http://www.atanet.org/ata_school/school_outreach_contest.php.
Thanks again, Kevin!

Hi Lillian, and thanks for the expanded backstory and update on current activities, which is hugely encouraging. I have always greatly admired Amanda's energy and creativity and you're surely right, she was absolutely instrumental to the whole effort. It's perhaps the limits of my mammalian brain only able to keep seven things straight in my cognitive RAM at once that's responsible for my slotting one person into the role of key driver of programs like this. Congratulations to both of you and all the people from ATA HQ and the volunteers that were able to sustain this program through even the roughest of times.

Marian Dougan

says:

Great post Kevin, about a very important topic. I've taken part in several careers days in local schools, some of them organised jointly with our Chamber of Commerce. And I go in every year to speak to the Modern Languages classes during the period when the kids are deciding on their specialisation subjects, to encourage them not to give up their languages.
As you say, the teachers are always delighted to have someone who uses languages in "real life" and can show the pupils that languages are in fact relevant. I also give them examples of other careers where languages are useful, as I realise that translation isn't for everyone and teenagers might not see the appeal of a job like ours. But some of them do – a couple of the kids I've spoken to (and provided work experience to, sitting at my kitchen table) have gone on to study languages at university with a view to becoming translators.
I've written about educational outreach in my blog, and ATA member Tess Whitty kindly wrote a guest post on the subject: http://www.wordstogoodeffect.com/spreading-the-language-love-3-by-tess-whitty-our-first-guest-post/
Outreach is a great way for translators to "spread the language love" and hopefully spark an interest in languages in kids who often don't understand just how important they are in broadening their outlook and their career prospects. (By the way, it was Lisa Rüth of Cracow Translation Days who pointed out your post to me https://www.facebook.com/CracowTranslationDays2013).

PS I forgot to list my website: it's http://www.dnalanguage.com and the blog is http://www.wordstogoodeffect.com
Marian