Everybody Lies
May 28, 2013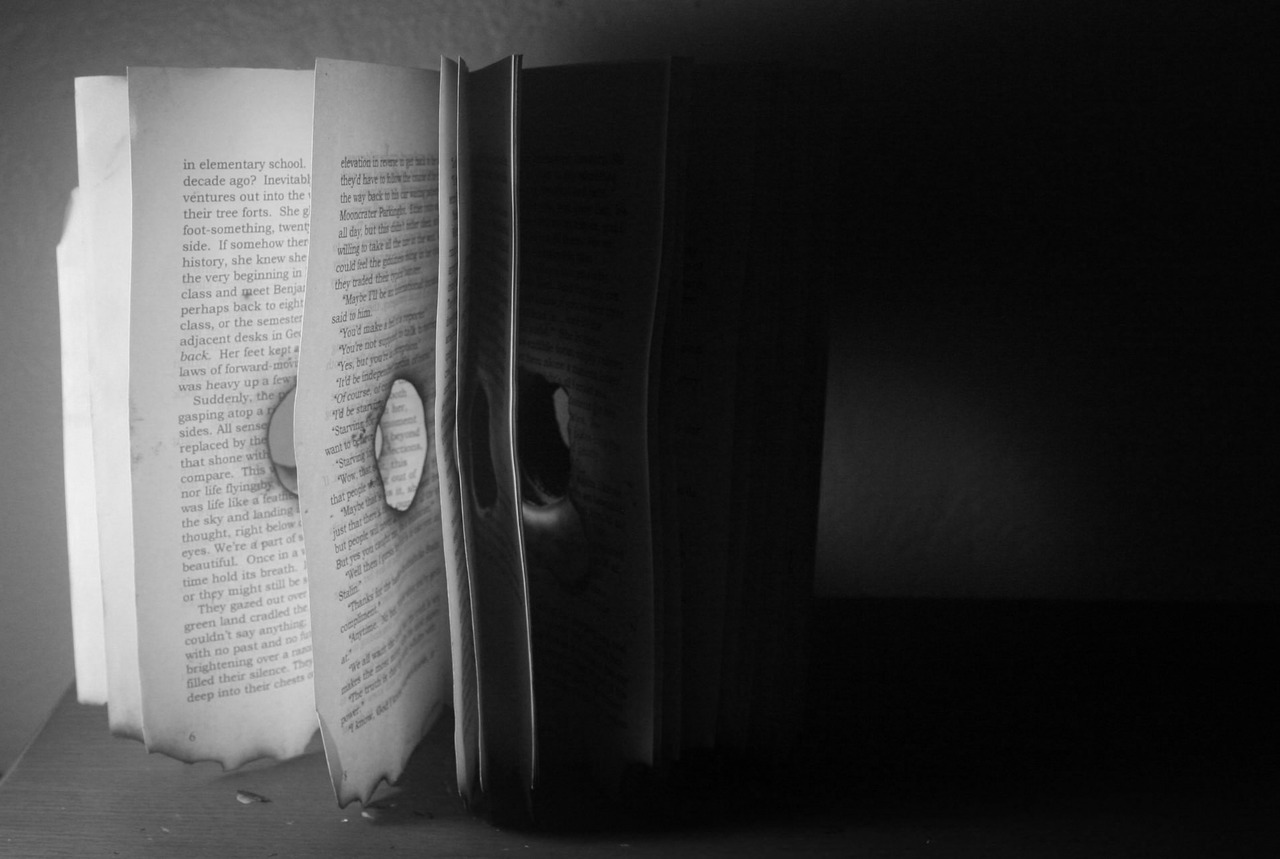 Marketing claims  of universal expertise by freelance translators and "We Do Everything" agencies damage industry credibility and drive the commodity mentality
A handyman knocks on your front door.
"I can fix anything," he announces when you answer.
"Well, my roof leaks," you reply," and I was thinking of getting some estimates —
"—I am the best at roofs!" he says, interrupting you. "Better than those roofing companies that rip you off."
"OK, but sorry, I can't talk right now," you say, trying to be polite. "I need to take my daughter's computer in to have it looked at and—"
"Computers! Yes! I can do that! I built a desktop from scratch once and everybody loves my computer work. Never had a complaint."
At this point you stop, cross your arms and frown with suspicion.
"Can you surgically insert a catheter and stent into my carotid artery before noon?" you ask sarcastically.
"Of course! And at a great price!" he insists.
I've had this exact same conversation with freelance translator job applicants for well over 25 years. At the end of their frantic song-and-dance sales pitches, I feel as confident about their abilities as I do about the skills of the do-it-all handyman with the stratospheric overconfidence.
This is one of the many steep prices we pay for the zero-barrier-to-entry field of professional translation. Anybody can claim to be a "professional translator." And a very large number of anybodies do.
Agency Offenders
Many translation agencies are even more guilty of these kinds of overreaching, handyman-class absurdities because they not only claim expertise in all subjects but also in "all languages," a combination that is mathematically impossible. Expansive claims of language expertise on their websites list non-existent languages in text overrun with blatant grammatical errors and obvious misspellings as well as bizarre contradictions ("We are experts in transesophageal echocardiography….and we also do all subjects and languages!")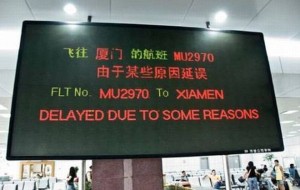 Excruciating amateurishness
This kind of excruciating amateurishness severely undercuts our authority as language experts with customers and the public. And the commodity sector of the translation industry itself – beset with plunging chasms of insecurity and fretfulness driven by fears of ever-decreasing prices – desperately needs a professionalism makeover of the very highest order.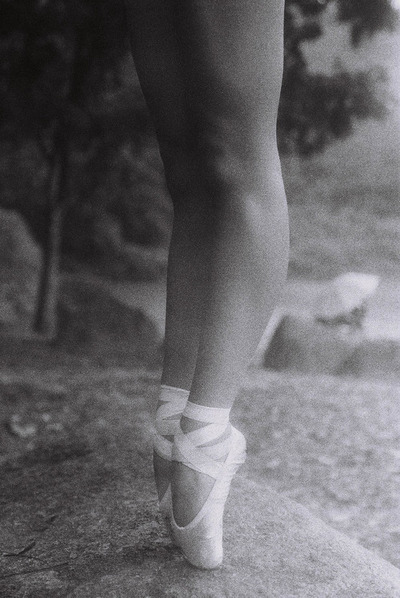 10,000 Hours
It's important to recognize above all that true mastery in language – and especially subject-matter expertise – requires brutal, hard work, measured in decades, and not the five minutes it takes to print "expert" on a business card. In fact, true world-class expertise and professionalism as a translator requires 10,000 hours of focused practice under skilled supervision with consistent expert feedback. 
Malcolm Gladwell's 2008 book Outliers popularized this 10,000 hours figure, which in turn was based on human psychological and psychometric research originally conducted by Anders Ericsson. It dethroned a whole host of myths about expertise and talent:
"The striking thing about Ericsson's study is that he and his colleagues couldn't find any "naturals," musicians who floated effortlessly to the top while practicing a fraction of the time their peers did. Nor could they find any "grinds," people who worked harder than everybody else, yet just didn't have what it takes to break the top ranks.
Their research suggests that once a musician has enough ability to get into a top music school, the thing that distinguishes one performer from another is how hard he or she works.
That's it.
And what's more, the people at the very top don't just work harder or even much harder than everybody else. They work much, much harder."
The neurologist Daniel Levitin has also found that 10,000 hours of practice is required to achieve the level of mastery associated with being a world-class expert – in anything. Whether it is concert pianists, ice skaters, chess players, fiction writers, or computer programmers – no one has yet found a case in which true world-class expertise was accomplished in less time."
As Gladwell noted in his book, "Ten thousand hours is an enormous amount of time. It's all but impossible to reach that number all by yourself by the time you're a young adult."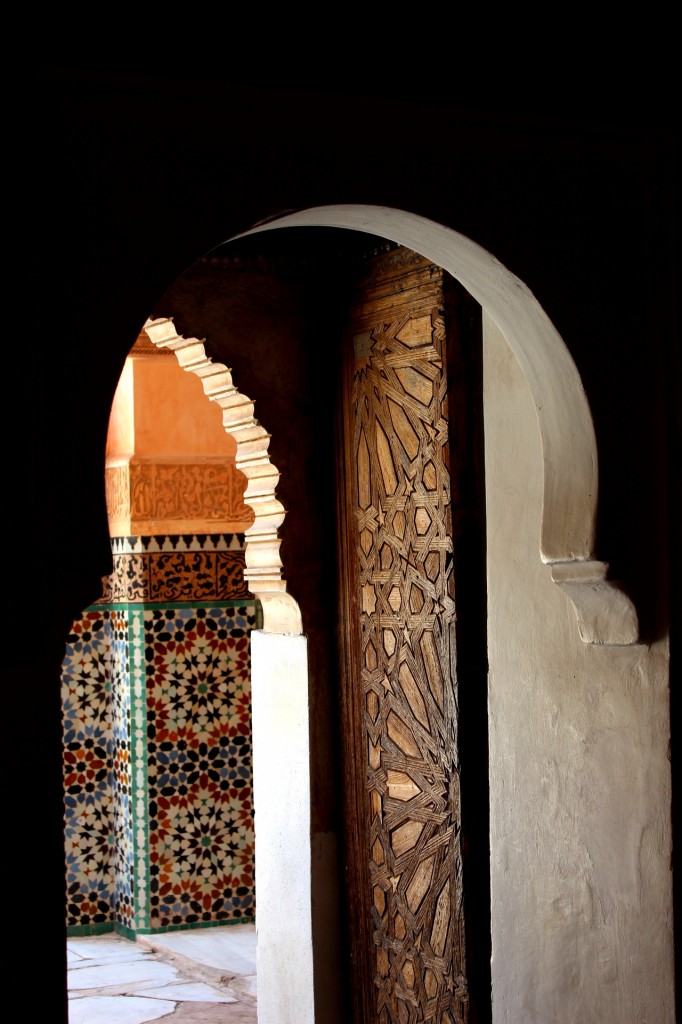 Expertise in the Translation Industry
What first jumps out at language professionals from this research – aside from the refreshing scientific explanation of the universal absence of "young adult experts" anywhere in the language industry – is how convincingly it simultaneously dismantles the plague of claims of expertise based on "a natural talent for languages" or "long residence in foreign countries" or a "passion for things foreign" or "training in the most sophisticated Spanish in Latin America" (seriously?) and other specious silliness that pops up all over translators' resumes. The point it drives home is this – there are no short-cuts, least of all those that are accidents of birth or circumstance or personal imagination.
And proximity to mastery – the expertise claimed on all those websites – requires that professional translators be very far along that 10,000-hour timeline.
Keys to success
Sadly, a significant number of working translators – not just beginners, but more than a few intermediate and even advanced ones, who have worked for longer than 10,000 hours, but alone and without editorial oversight, so they make the same mistakes over and over – have made the grave error of failing to develop true subject-matter expertise along that same 10,000-hour trajectory. Subject-matter expertise is not only the principal quality differentiator on the market, it's the single best way to stand out from the competition. It opens the door to the high-end specialist and "value-added" language services companies as well as the direct client market.
So this failure is a terrible trap because translators without true subject expertise or editorial feedback are implicitly encouraged to maintain these appallingly bad habits by "We Do Everything" agencies that – contrary to what they tell their customers – do not edit or revise translators' work, add value or provide feedback of any kind. It's all about price. This is a toxic form of co-dependency that robs translators of their very ability to learn and improve.
Be careful what you ask for…..
An inevitable consequence of "We Do Everything" marketing so prevalent in the commodity sector of the translation industry is that it leads customers to the conclusion that "doing everything" is easy. It requires no special expertise because no special expertise is claimed by the providers. So translators and agencies in this sector are left to fight over market share for what they themselves portray as an indistinguishable product, which by definition makes it a commodity.
And the race to the bottom on price is underway.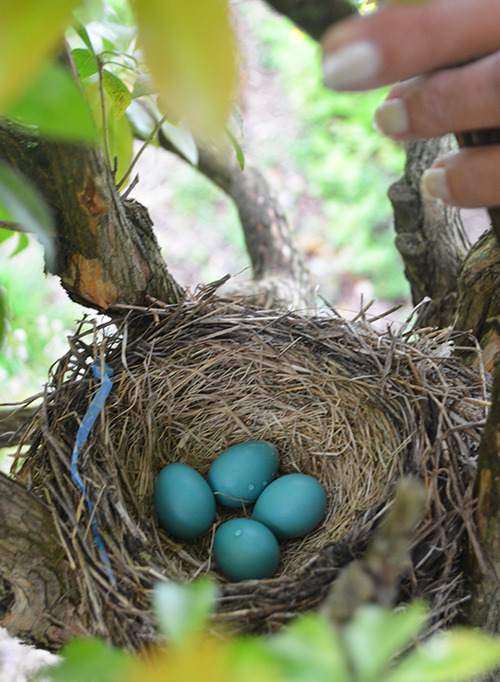 Choosing markets
The one island of stability and sanity in the catastrophic cost-cutting, job-destroying, price-driven apocalypse of modern journalism is The Wall Street Journal.
The Wall Street Journal not only charges hundreds of dollars a year for their newspaper, they charge for access to their website.
The Wall Street Journal has always charged for access to its website.
There is a lesson here for the translation industry. Marketing to people with money who will pay for access to quality information – and where the cost of failure is extremely high – will always be a winning strategy. And even today this is true in the translation industry, where the high-end subject-matter-expert sector of the market continues to expand – and demand is strong – even as the pricing fistfights and free-falling rates are the prevailing reality below.
The Wall Street Journal does not "do everything." But what they do, they do very, very well.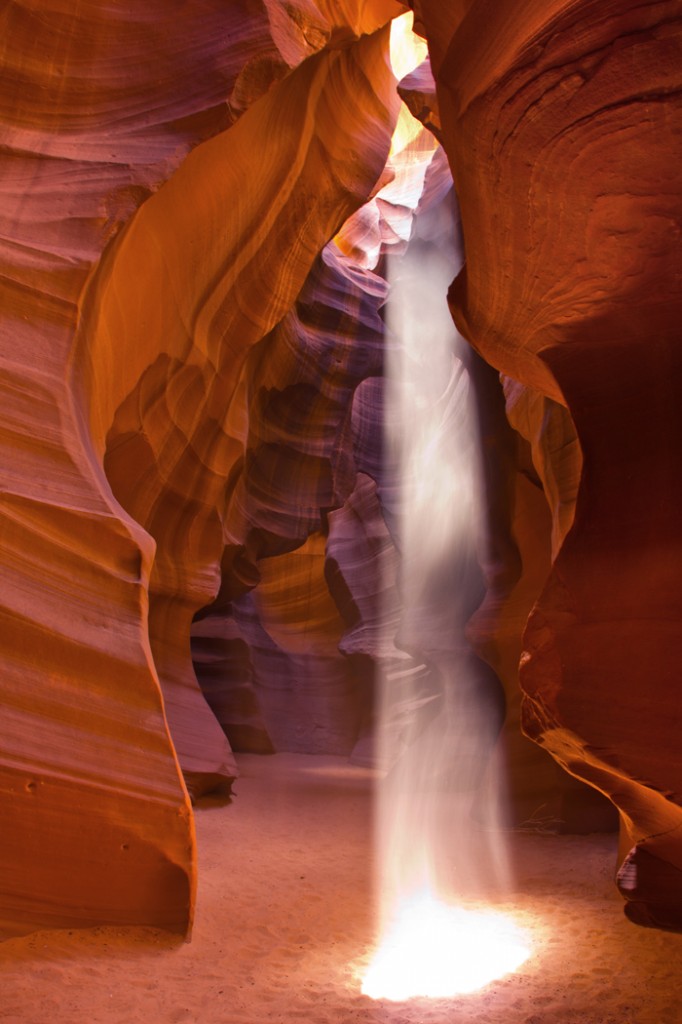 12 Responses to "Everybody Lies"