Podcast Interview: Three Ingredients to Becoming a World-Class Translator
April 15, 2015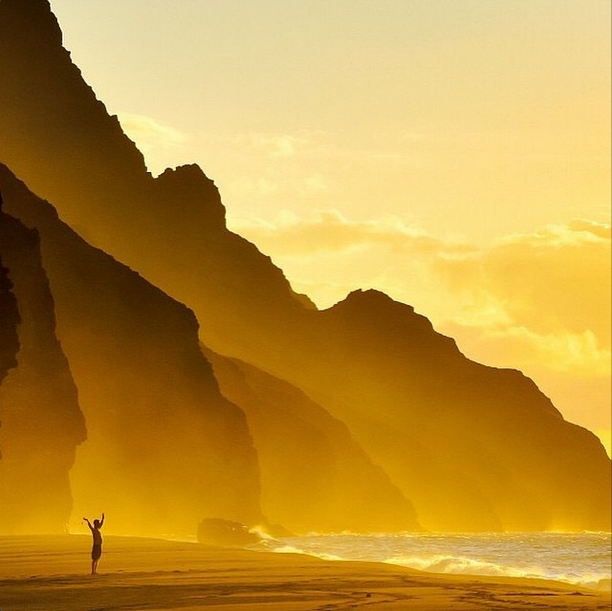 Tess Whitty was kind enough to interview me on her "Marketing Tips for Translators" podcast this week on such topics as premium markets, best practices, subject-matter expertise, how translators' use of dictionaries is evolving, how we might need to radically change the way we train the next generation of translators, upheavals in the translation industry and the future of the translation profession.
Bonus: My somewhat counterintuitive "tip" on how translators can best market themselves to direct clients and even the better boutique agencies.
I've had some solid positive feedback from colleagues on the interview, so I thought I'd use this blog post to both spread the word on the podcast and also to provide a platform for commentary and feedback should colleagues have observations, objections or additional insight, which is very common (and always welcome) on this blog.
The interview can be found here:
2 Responses to "Podcast Interview: Three Ingredients to Becoming a World-Class Translator"
Thank you Kevin for the mention here. It was a pleasure having you on the podcast.

magda

says:

Thank you, Kevin for this interview. Your words are a treasure. No way I would have been able to continue learning and improving my skills without the scrutiny of a reviser. A long time ago, I even "cried" because of all the edits and corrections and I thought I wasn't good enough. But I didn't give up.